Lecture, Central London, Tuesday, 28 Feb 2023 - 13:00
Anxiety in Children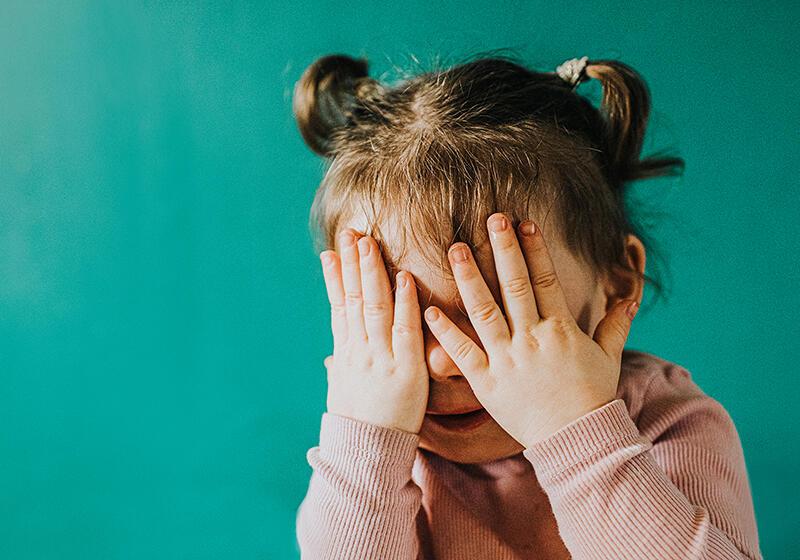 Anxiety is part of the normal human experience and children show signs of it early in life - however, sometimes it can be so severe and persistent that it interferes with daily life. Anxiety problems are the most common mental health problem and have a particularly early age of onset.
This lecture will describe how anxiety problems in children present and why they persist before illustrating how this understanding has advanced treatments both in terms of outcomes and reach.
Support Gresham
Gresham College has offered an outstanding education to the public free of charge for over 400 years. Today, Gresham plays an important role in fostering a love of learning and a greater understanding of ourselves and the world around us. Your donation will help to widen our reach and to broaden our audience, allowing more people to benefit from a high-quality education from some of the brightest minds.