It has been another busy year at Gresham with over 50 expert speakers delivering fascinating lectures across the arts and sciences. Below you can revisit some of our favourites, and find out what our Professors have planned for 2023-24.
Remember to sign up to our newsletter to be among the first to hear about next year's programme in full, when it's launched at the beginning of August.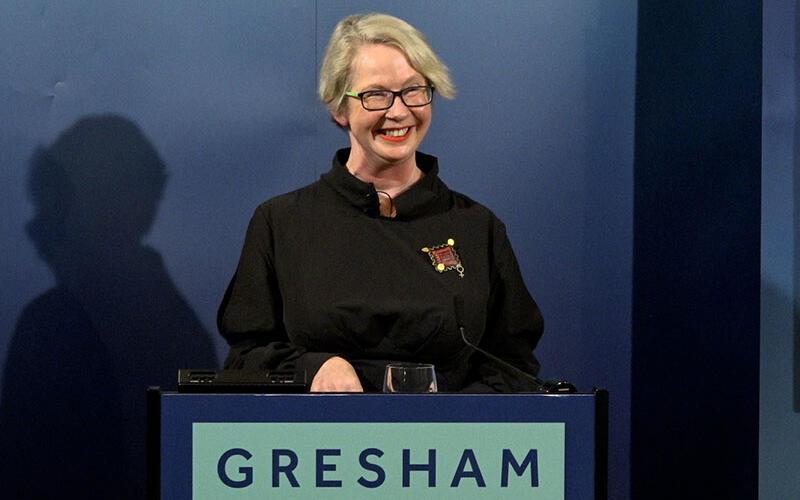 Celebrating Joanna Bourke
Join us online on 10 July to celebrate the pathbreaking and prizewinning work of Professor Joanna Bourke as she retires from Birkbeck and Gresham College. Joanna is one the UK's leading public intellectuals and is global in her reach with compelling work covering the histories of war, killing, fear, being human, animal-human relations, pain,  radical learning, and sexual violence.
Gresham Music Lectures 2023-24
Gresham Law Lectures 2023-24
Gresham Divinity Lectures 2023-24