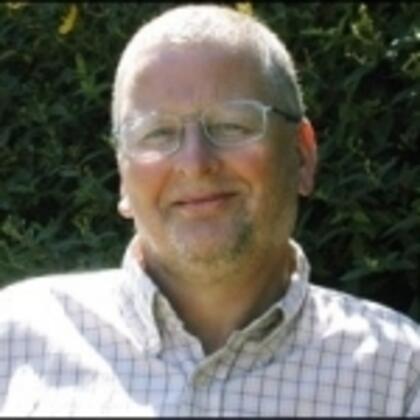 Chris Cuff took early retirement from a career as a Head teacher and now divides his time between teaching, writing and battlefield guiding.
Chris has a longstanding interest in World War I and, in particular, its poets.
He has a deep knowledge of many of the places associated with them during the War.
He is currently working on a book relating to the poets and their works.
He lectures to groups (adult and student) on many subjects relating to the Great War and leads many of Anglia Battlefield Tours 'Trail of the War Poets' visits.