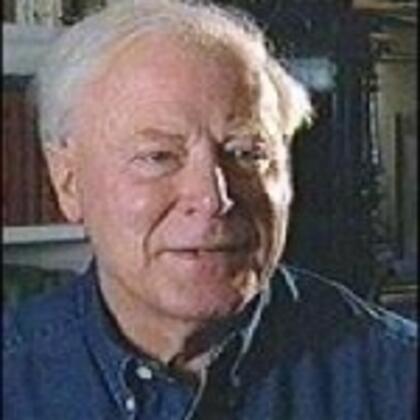 David Cairns is a British journalist, non-fiction writer and musician. He is a leading authority on the life of Berlioz.
David Cairns' work in journalism has spanned a number of high profile newspapers and magazines. He was chief music critic of the Sunday Times from 1983 to 1992, having earlier been Music Critic and ArtsEditor of The Spectator. Other publications for which he has been a music critic include The Evening Standard, The Financial Times and The New Statesman.
He is best known for his monumental two-volume biography of Berlioz: "Berlioz: The Making of an Artist 1803-1832" and "Berlioz: Servitude and Greatness 1832-1869". The books won a number of major awards, including The Royal Philharmonic Society's Music award, The Yorkshire Post "Book of the Year" award, The British Academy's Derek Allen prize, The Samuel Johnson Prize for non-fiction and Biography of the year in the Whitbread Book Awards.