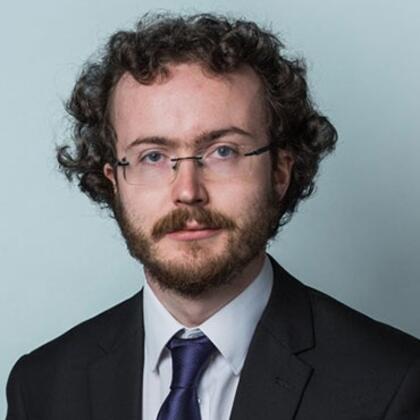 David Neale has been the legal researcher at Garden Court Chambers since January 2018. He was called to the Bar in 2013 and practised as a barrister from 2014-2017, specialising in immigration and asylum law.
In his current role he provides expert legal research and analysis to barristers. He also works closely with the Migrant and Refugee Children's Legal Unit (MiCLU) at Islington Law Centre to improve outcomes for Albanian asylum-seeking children and young people. He is a co-General Editor of the 10th edition of Macdonald's Immigration Law and Practice, the leading textbook on immigration law.
He is an Assistant Consultant Editor of Volume 4 (British nationality) of the 5th edition of Halsbury's Laws of England, a contributor to Butterworths Immigration Law Service, and has been published in Judicial Review and Legal Action. He is a co-author of the Helen Bamber Foundation publication "Bridging a Protection Gap: Disability and the Refugee Convention".