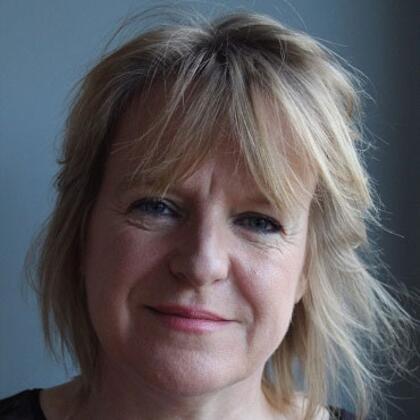 Deborah is the executive director of leading human rights charity INQUEST. She has a long track record of championing social justice and equality issues. She leads INQUEST's strategic policy, legal and parliamentary work and has considerable expertise in working to prevent death and ill treatment in all forms of detention and for more effective accountable learning after state related deaths.
She has been an independent expert advisor to numerous committees and inquiries and was the special advisor to Dame Elish Angiolini, the chair of the Independent Review of Deaths and Serious Incidents in Police Custody. She is a regular media commentator, delivers conference papers nationally and internationally and is author of numerous articles and publications.
Deborah is a member of the Independent Advisory Panel on Deaths in Custody; she is also on the board of trustees of Clean Break Theatre Company and an advisor to Women in Prison.