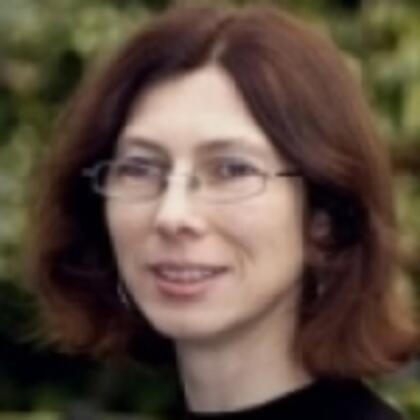 Reader in Sociology of Health, London School of Hygiene and Tropical Medicine.
Dr Judith Green is a medical sociologist, with degrees in anthropology and medical sociology. Before joining LSHTM in 1996, she held posts at South Bank University, the Department of General Practice and Primary Care at UMDS (Guy's), where she completed a PhD on the sociology of accidents, and the Department of General Practice at King's College School of Medicine.
Dr Green currently edits Critical Public Health, an international peer-reviewed journal which publishes a broad range of critical research and commentary on and for public health, and recently co-edited (with Ron Labonte) a collection of articles from the journal, Critical Perspectives in Public Health.
Dr Green's primary research interests are in the sociology of health service organisation and delivery (particularly the development of qualitative methodology in this area) and sociological research of determinants of health and health inequality, particularly on transport and health.