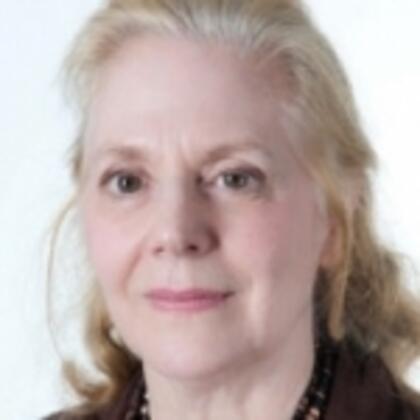 Dr Juliette Wood MA PhD M.Litt
Dr Juliette Wood, Associate Lecturer, Cardiff University, is a professional folklorist and medieval specialist.
She specialises in medieval folklore and Celtic tradition and is interested in the modern revivals of magic and Celticism. She has provided professional consultations for TV and radio and is currently a director of the Folklore Society based at the Warburg Institute London.