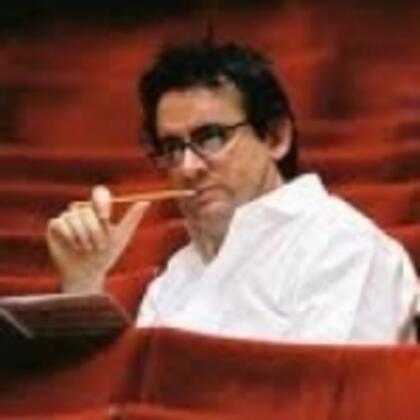 The conductor and author, Paul Kildea, was born in Australia. He studied piano and musicology at The University of Melbourne and holds a doctorate from Oxford University. His 1997 Opera Australia debut conducting Janácek's A Cunning Little Vixen led to his appointment as Simone Young's assistant. Since then he has conducted many of the great artists of today in opera houses and concert halls throughout Europe and Australia.
He has written and broadcast extensively on music and culture in the twentieth century, recently as a contributor to The Proms: A New History (2007) and An Aldeburgh Anthology (2009). Oxford University Press published his two critically acclaimed books on Britten: Selling Britten (2002) and Britten on Music (2003, and pbk 2008). He is currently writing a biography of the composer for Penguin Press.
Paul Kildea is a former Artistic Director of Wigmore Hall, London, and now lives in Berlin.