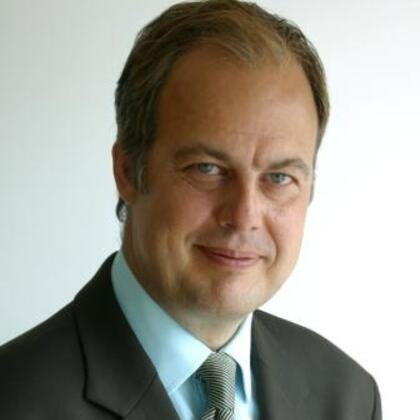 A senior communications adviser with over 20 years of experience, Gavin Ingham Brooke founded specialist corporate consultancy Spada in 1994 with the vision of providing comprehensive reputation management and visual communications advice.  Gavin was originally trained as a teacher and journalist, before accepting a senior in-house communications post within the Travers Morgan Group. Prior to launching Spada he spent six years at Top 30 corporate consultancy, Camargue.
Gavin has undertaken numerous national and international media relations campaigns, as well as strategic marketing and branding assignments for plcs, membership bodies, banks, professional service firms, education and research groups.  He works alongside senior partners and boards to evaluate client organisations' current standing and advises on specific positioning achieved via integrated campaigns running through media, influencers, clients and intermediary channels or other corporate collaborators. 
Gavin also helped to co-author the Law Society's 'Practice Management Handbook'. He is passionate about professionalism and was instrumental in the founding of Professions for Good in 2011.