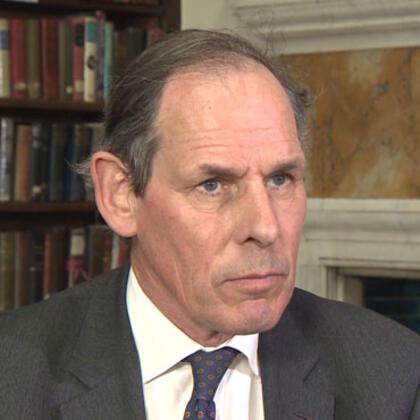 General Sir Nick Parker KCB CBE
Sir Nick is Formerly Commander-in-Chief of the UK Land Forces.
He has held several senior operational military tour posts throughout his career including UK Joint Task Force and advisor to the President of Sierra Leone in 2001; Deputy Commanding General (UK) Multi-National Corps Iraq from August 2005 to February 2006 and Deputy Commander of the International Security and Assistance Force (ISAF) in Afghanistan from November 2009 to October 2010. He is currently the UK's advisor on reform to the Ukrainian Minister of Defence.