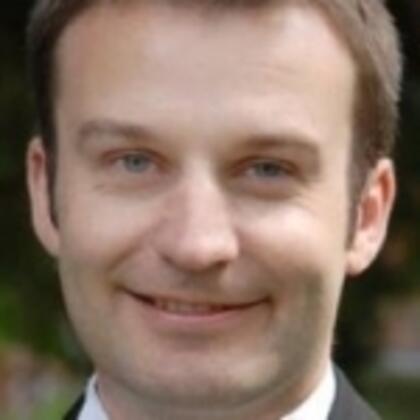 James Leaton has been the Project Director of The Carbon Tracker Initiative since September 2010. He has led the research and analysis of listed fossil fuel reserves and is the lead author of the ground-breaking report: 'Unburnable Carbon: are the world's capital markets carrying a carbon bubble'. James is responsible for developing the work programme at Carbon Tracker and partnering with other organisations to further our objectives.
James was previously a sustainability and climate change consultant at PricewaterhouseCoopers, focusing on the financial sector, advising blue chip clients on risks and opportunities, stakeholder engagement and contributing to international development. James spent five years at WWF as a senior policy advisor, concentrating on the links between energy and finance. James led work for WWF on the Sakhalin II oil & gas project finance, and initiated work on tarsands finance in the UK, partnering with the Co-operative Bank. He authored the report 'Unconventional Oils: Scraping the Bottom of the Barrel', which acts as a reference point on tarsands. James started his career as a governance and responsible investment analyst at PIRC and other research providers.
James has worked in Canada, Russia, Nepal, West and East Africa, and Europe with companies, governments and communities to improve natural resources management. James has an MSc in Environmental Technology and has completed the International Business Leaders Forum Partnership Brokering Level 1 accreditation.