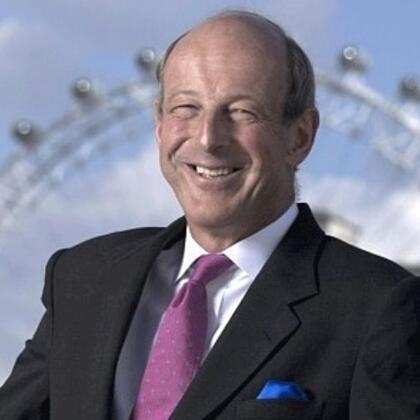 Louis Armstrong (1946-2014) was Chairman of Professions for Good, a collaboration of major professional bodies promoting the wider value and virtues of professionalism, and working with government on social policy issues.  His unusually varied background included the worlds of the professions (both civil and military); property and construction; education and training; defence and diplomacy; leadership and management; and government policy making in the UK and overseas.  He spent 12 years until 2010 as CEO of the Royal Institution of Chartered Surveyors, building what became one of the world's largest, most diverse and international professional standards, qualifications and regulatory bodies, operating in some 40 countries across the globe.
In 2013 he ran his own consultancy specialising in strategic business development.  He chaired a leading PR consultancy in the professional services sector; was a non-executive director of two entrepreneurial technology companies;  a Director/Trustee of the Institute of Leadership and Management; and a member of the Council of the London Institute of City and Guilds.  In a previous career he was a Rear Admiral in the Royal Navy; and qualified as a Barrister. He served at sea all over the world, including in HMY Britannia;  was seconded to the Cabinet Office under Mrs Thatcher as the 'cold war' was ending;  and then specialised in foreign policy, international law, security and defence issues in a variety of senior policy and command appointments.
He was a graduate of Oxford University and was awarded the CBE for services to the property profession in 2004.
He passed away in 2014 and his obituary in The Telegraph can be read here.