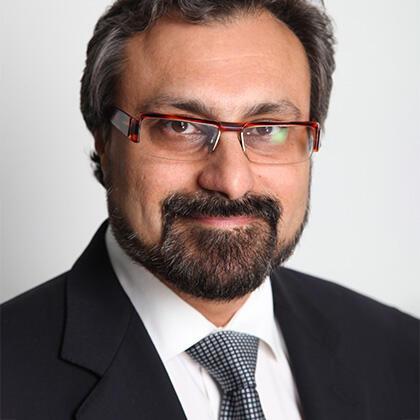 Professor ManMohan S. Sodhi
Professor ManMohan S. Sodhi is Professor in the Operations and Supply Chain Management group at Bayes Business School at City, University of London. His research interests lie in supply chain management, in particular in supply chain risk and sustainability. He received his Ph.D. in management science from the UCLA Anderson School of Management at the University of California, Los Angeles. Subsequently, he taught operations management at the University of Michigan Business School where his research in the trucking industry was funded by the Sloan Foundation.

Prior to joining Cass Business School in August 2002, Professor Sodhi was Vice President at a software company based in San Jose. Previously, he worked as Director for enterprise e-business strategy at Scient and, prior to that, as Manager in the Supply Chain Practice at Accenture. He has worked with clients in a variety of industries including consumer electronics, commodity and specialty chemicals, petroleum products distribution, hospitality industry procurement, and airlines.