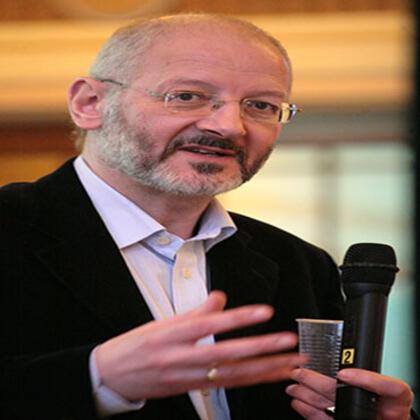 Peter Bradley is the director of Speakers' Corner Trust, a national charity which which promotes free expression, public debate and active citizenship.
From 1997 to 2005, he was MP for The Wrekin, serving as Parliamentary Private Secretary to the Minister for Rural Affairs from 2001 to 2005 and chairing the Rural Group of Labour MPs between 1997 and 2001. He was a member of Westminster City Council from 1986 to 1996.
Before entering Parliament, Peter ran his own public affairs consultancy, Millbank Consultants, and was previously a director of Good Relations and the research director of the Centre for Contemporary Studies.
Since leaving Westminster, Peter served on the Government's Affordable Rural Housing Commission and the Housing Corporation's Rural Housing Advisory Group. He is Patron of AFC Telford United.
He is a regular broadcaster and contributor to the press. His extended essay AntiSocial Britain and the Challenge of Citizenship was published in June 2007 by the Social Market Foundation.
Peter Bradley can be contacted on peterbradley@speakerscornertrust.org