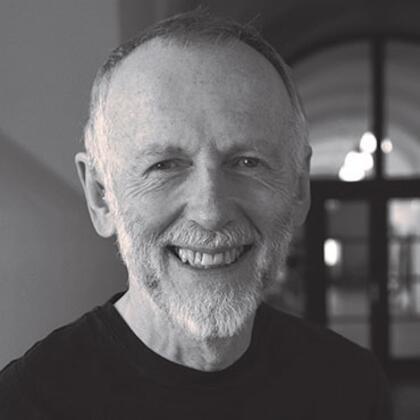 Professor Ian Christie FBA
Visiting Professor in the History of Film and Media (2017-2021 )
Professor Christie was Visiting Professor in the History of Film and Media at Gresham College in 2017-2021. He is a renowned British film scholar and currently Professor of Film and Media History at Birkbeck, University of London and a Fellow of the British Academy.
He has researched and published on many aspects of film history, including Eisenstein and Russian cinema, Powell and Pressburger, Gilliam and Scorsese, and is a regular broadcaster on cinema.
He has also worked on many exhibitions, including Spellbound (Hayward, 1996), Modernism (V&A, 2006) and Revolution: Russian Art 1917-32 (Royal Academy, 2017).
His exhibition, Animatograph!, will be at London Metropolitan Archives during September-October 2019, and his monograph Robert Paul and the Origins of British Cinema (Chicago University Press) will appear later this year.