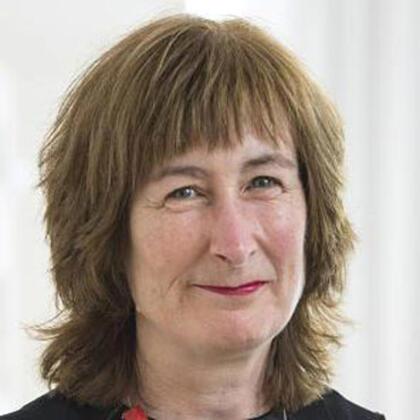 Professor Roper is an Australian historian and academic. She was appointed Regius Professor of Modern History at the University of Oxford in 2011. She is a fellow of Oriel College and an honorary fellow of Merton College, Oxford.
In 2011, she was elected a Fellow of the British Academy and also is a Fellow of the Royal Historical Society.
Her biography of Martin Luther, Martin Luther: Renegade and Prophet (Random House, 2012) was shortlisted for the Wolfson History Prize 2017 and for the Elizabeth Longford Prize 2017.