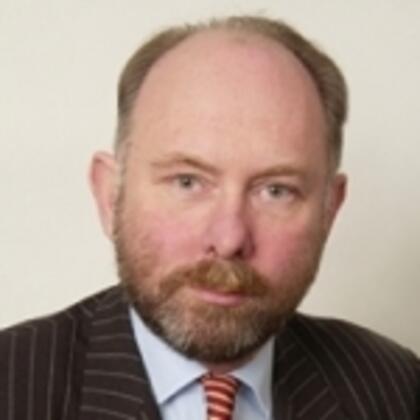 Steven Haines is currently Professor of Public International Law at Greenwich University.
Before joining the School of Law in September 2012, Professor Haines was a Geneva-based academic international lawyer, specialising in the law relating to international security and the use and application of military force. From 2008 to 2012, he was Head of the Security and Law Programme in the Geneva Centre for Security Policy and also taught as an adjunct member of the Faculty at the Geneva Academy of International Humanitarian Law and Human Rights, contributing to its LLM Programme in International Humanitarian Law. 
Before moving to Geneva in 2008, he was Professor of Strategy and the Law of Military Operations at Royal Holloway College (University of London), where he was also the founding head of its Department of Politics & International Relations. He has also taught in the universities of Aberdeen and Cranfield, and in 2001 was the Royal Navy's Hudson Senior Visiting Fellow at St Antony's College, Oxford. He is currently a Visiting Fellow on the University of Oxford's Changing Character of War Programme and a Visiting Professor at the Swiss Federal Institute of Technology in Zurich.
Professor Haines was a serving officer in the Royal Navy for over 30 years, his last eight years of service being spent principally in the Ministry of Defence, on the Naval and Central Policy Staffs. Operationally he served on UN mandated economic embargo operations, on counter-terrorism and coastal security operations with the Security Forces in Northern Ireland, and on the enforcement of fisheries regulations within the UK's Extended Fisheries Zone.