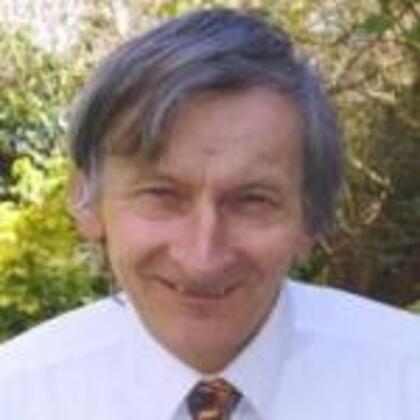 Professor Sir Adam Roberts, KCMG, FBA, is President of the British Academy, which is the UK's national academy for the humanities and social sciences. He is also Senior Research Fellow, Department of Politics and International Relations, Oxford University, and Emeritus Fellow of Balliol College, Oxford. From 1986 to 2007 he was  Montague Burton Professor of International Relations at Oxford.

He was born in Penrith, England, on 29 August 1940. His first degree was at Oxford University in Modern History. He is married with two grown-up children, and lives in Oxford. His interests include rock-climbing and general mountaineering; also cycling.

His main teaching and research interests are in the fields of international security, international organizations, and international law (including the laws of war). He has also worked extensively on the role of civil resistance against dictatorial regimes and foreign rule, and on the history of thought about international relations.

Member, UK Defence Academy Advisory Board (DAAB), 2003– . Member of the Council, International Institute for Strategic Studies, London, 2002–8.  Honorary Fellow of the London School of Economics and of St Antony's College, Oxford.