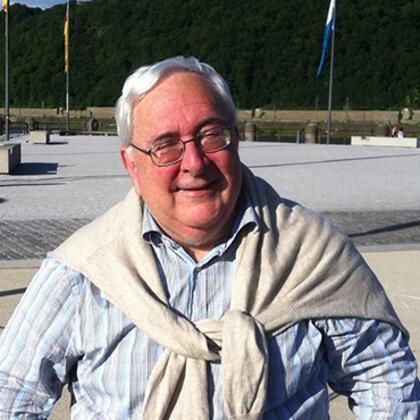 Professor Steve Schifferes
Steve Schifferes was Majorie Deane Professor of Financial Journalism at City University London from 2009–2017. He is a former BBC economics correspondent, where he covered, among other big stories, the global financial crisis, the Enron scandal, and UK public spending.
He began his academic career studying interwar housing policy, and subsequently worked for Shelter, the homelessness charity.
He is now an Honorary Research Fellow at CityPERC, (City political economy research centre) at City, University of London.