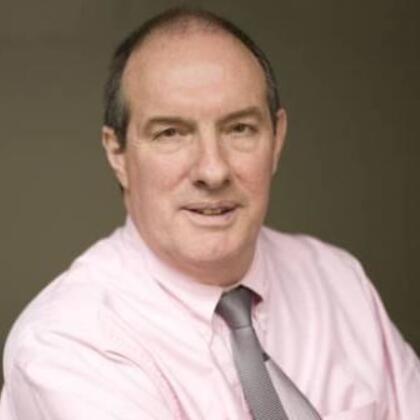 Will Hutton is an English writer, weekly columnist and former editor-in-chief for The Observer. He is currently executive vice-chair of The Work Foundation (formerly the Industrial Society), having been Chief Executive from 2000 to 2008.
He began is career in television and radio, spending ten years with the BBC, including working as economics correspondent for Newsnight from 1983 to 1988. He spent four years as editor-in-chief at The Observer and director of the Guardian National Newspapers before joining the The Work Foundation (then known as the Industrial Society) as Chief Executive in 2000.
As well as a columnist, author and Chief Executive, he is a governor of London School of Economics, a visiting professor at the University of Manchester Business School and the University of Bristol, a visiting fellow at Mansfield College Oxford, a trustee of the Scott Trust that owns the Guardian Media Group, rapporteur of the Kok Group and a member of the Design Council's Millennium Commission.