Lecture, Barnard's Inn Hall, Tuesday, 7 May 2024 - 18:00
The Next Fifty Years of Tech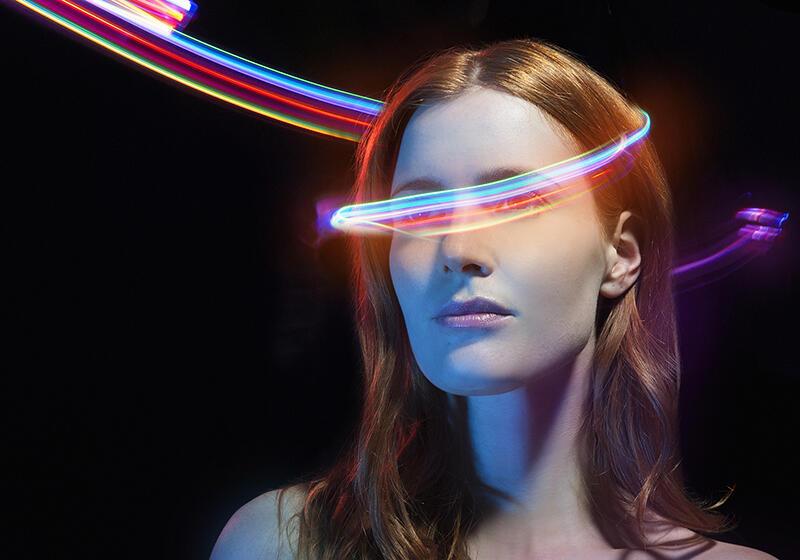 Come take a ride in the Tech Time Machine and explore how IT may change our lives in the next fifty years. By employing techniques used by science fiction writers, we can imagine how Artificial Intelligence, extended reality, mobile connectivity, quantum computing, and others will develop.
How will they converge, enable and accelerate each other? We can anticipate the opportunities and challenges technology may bring. Why should we fear disruption? Should we instead embrace it?
Support Gresham
Gresham College has offered an outstanding education to the public free of charge for over 400 years. Today, Gresham plays an important role in fostering a love of learning and a greater understanding of ourselves and the world around us. Your donation will help to widen our reach and to broaden our audience, allowing more people to benefit from a high-quality education from some of the brightest minds.