Lecture, Barnard's Inn Hall, Tuesday, 25 Oct 2022 - 18:00
What is the Metaverse?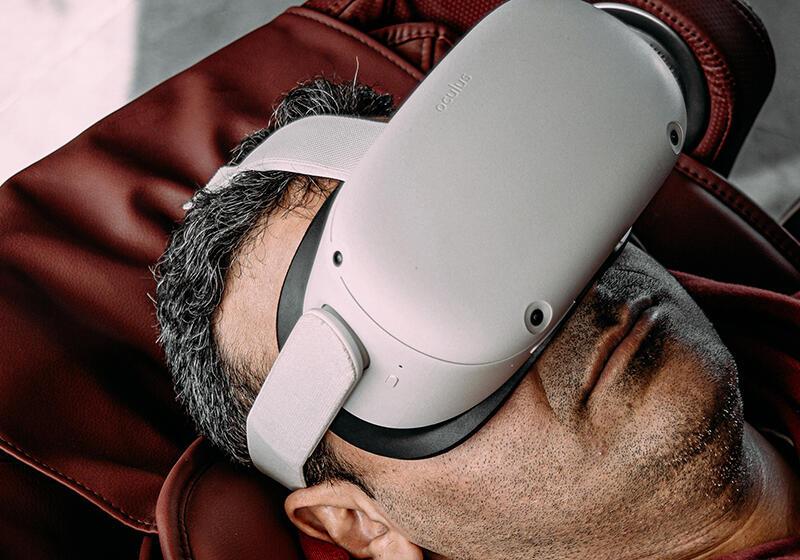 What exactly is the Metaverse? And is it really that new?
This talk will explore our emotional connections to cyberspace, our feelings of presence and immediacy in online environments, and what this means for the intensity of our experiences, good and bad. As technology promises ever more immersive, embodied experiences involving 360 degree vision, touch, and even taste, how might this merging of cyber and physical affect our lives?
Support Gresham
Gresham College has offered an outstanding education to the public free of charge for over 400 years. Today, Gresham plays an important role in fostering a love of learning and a greater understanding of ourselves and the world around us. Your donation will help to widen our reach and to broaden our audience, allowing more people to benefit from a high-quality education from some of the brightest minds.