Lecture, Barnard's Inn Hall, Monday, 7 Nov 2022 - 18:00
Opposition in Russia: The Trials of Alexei Navalny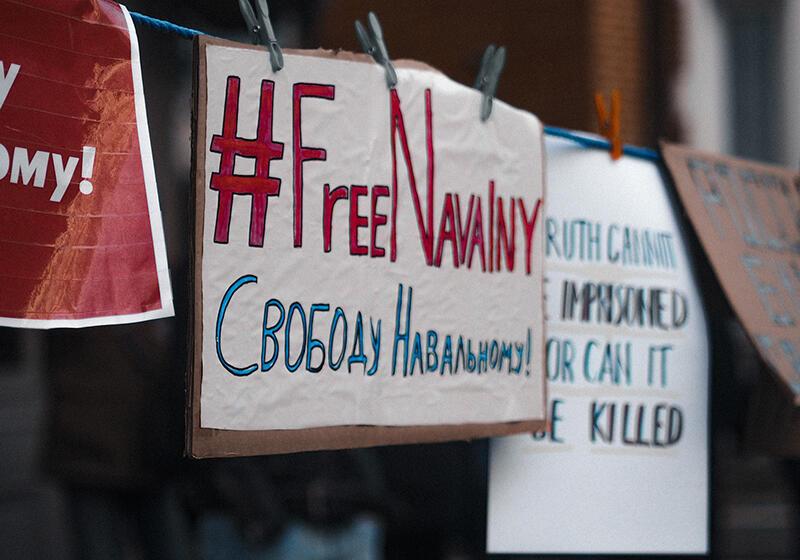 Alexei Navalny is the leading opposition leader in Russia. He is also currently serving a lengthy prison sentence in a Russian correctional colony.
This lecture will look at the use of the processes of the law by the Russian state to silence and isolate Navalny and to neutralise other forms of internal dissent. It will consider more widely the state of the rule of law in Russia since its invasion of Ukraine.
Support Gresham
Gresham College has offered an outstanding education to the public free of charge for over 400 years. Today, Gresham plays an important role in fostering a love of learning and a greater understanding of ourselves and the world around us. Your donation will help to widen our reach and to broaden our audience, allowing more people to benefit from a high-quality education from some of the brightest minds.