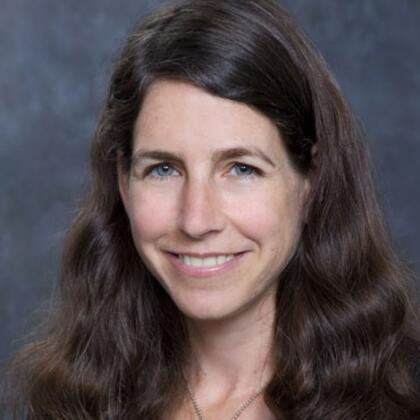 Andrea is Professor of Law at the University of Hawaii.
She writes and researches at the intersection of critical race theory and food policy, health, and consumer credit. Much of her work explores her pioneering theory of food oppression, which examines how facially neutral food-related law and policy, influenced by corporate interests, disproportionately harm marginalised communities.
She is the author of Skimmed: Breastfeeding, Race, and Injustice and the recipient of the 2020-21 Fulbright King's College London US Scholar Award.