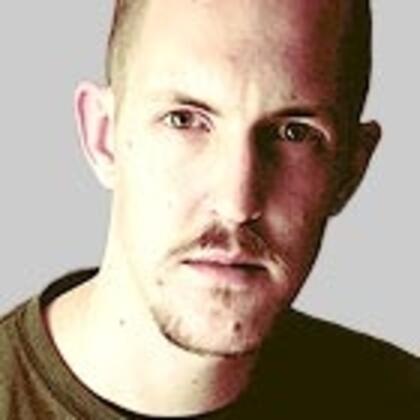 Editor at Large of WIRED magazine (UK); Head of Digital at SIX Creative, a creative agency working with high fashion brands; and founder of Dangerous Precedent, a consultancy helping people with their content management issues.  His main concerns in his writing and consultancy are the effects of the internet on society, foreign policy, business, and culture.
His other current roles include: the Prime Minister's Ambassador to TechCity, London's Internet Sector; Innovator in Residence at the Centre for Creative and Social Technologies at Goldsmiths, University of London; non-resident fellow of the 21st Century Defense Initiative at the Brookings Institute in Washington D.C; Senior Fellow at the Royal College of Defence Studies, London; member of the European Commission High Level Group on Media Freedom; and a fellow of the European Policy Centre in Brussels.
He is also a photographer and sometime war correspondent.