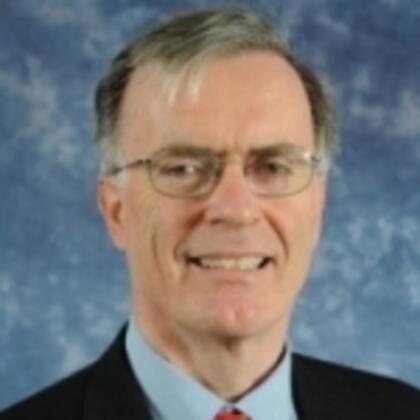 Deputy Comptroller for Capital and Regulatory Policy, Office of the Comptroller of the Currency.
Charles Taylor became Deputy Comptroller for Capital and Regulatory Policy in September 2011 where he leads a team charged with implementing Basel III and related aspects of the Dodd Frank Act. He represents the Office of Comptroller of the Currency on the Basel Committee.
Over the past thirty years, he has held a number of national and international positions dealing with public policy and private practice in the financial services industry, including head of operational risk at the Risk Management Association where he helped launch ORX, the operational data exchange for large internationally active banks, and as Executive Director of the Group of Thirty, where he was instrumental in their influential study on derivatives "Derivatives: Practices and Principles." Most recently, he was Director the Financial Reform Project at The Pew Charitable Trusts where he led an effort in support of reform of the US financial regulatory system that contributed to what eventually became the Dodd-Frank Act of 2010. He is an innovative thinker as well as a regulatory practitioner and has published widely, including papers on capital standards for banks, stress testing and macro-prudential regulation.
Mr. Taylor grew up in London, moved to the United States in the 1973 to work for the World Bank and became a US citizen in 1984. He has degrees in mathematics and economics from Cambridge and Oxford in the United Kingdom and an MBA from Wharton School at the University of Pennsylvania in the United States. He is a fellow of the Financial Institutions Center at the University of Pennsylvania. He is married with three children and lives in Washington DC.