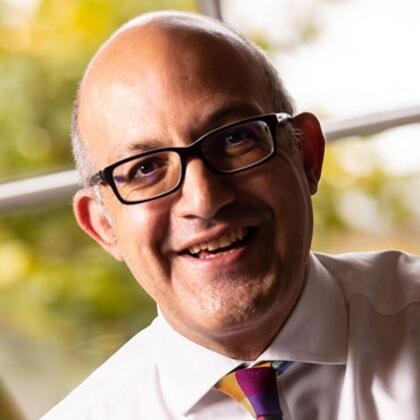 Cyrus Larizadeh QC is Chair of the Family Law Bar Association and a member of 4 Paper Buildings. He has the led the Family Bar during the Covid C19 Crisis. He specialises in the most serious and complex public and private law cases in all matters relating to children. He has been involved in many guideline and leading cases including in the Supreme Court.
He has a particular expertise in cases involving sexual and emotional abuse and highly complex medical cases relating to FII and allegations of abusive trauma and causing death to children as well as intractable relocation cases and child arrangement disputes.
Cyrus was invited by the Attorney General of Anguilla to advise on the drafting of the Anguillan Child Protection Act 2018. He also trains lawyers in other Overseas Territories in Advocacy and the Vulnerable.