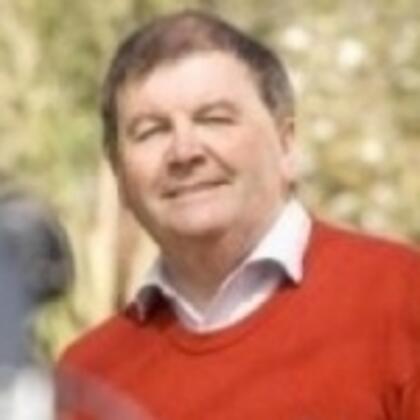 Dr Friel was born in North Hertfordshire, some thirty miles from London. Educated in local schools, he went on to study at the universities of Lancaster and Leicester.
He has a BA (Hons) in History from the University of Lancaster, an MA in English Local History from the University of Leicester and a PhD in medieval maritime and technological history from the University of Keele.
Dr Friel has worked for thirty years in the museum world. He was elected a Fellow of the Society of Antiquaries (FSA) of London in 2000.
He became a freelance writer, historian and museum consultant in 2007. His work since then has been very varied, including both museum and media consultancy work. He also continues to give talks and lead guided walks, as well as writing both fiction and history.