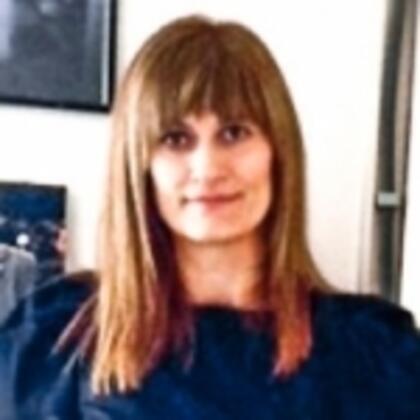 Dr Nena Tromp's expertise is in the study of political violence committed through mass atrocities and in Transitional Justice in post-conflict societies.
Since 1992 she has been a lecturer in East European Studies at the University of Amsterdam (UvA).
Between 2000 and 2012 she was a member of the Leadership Research Team (LRT) at the International Criminal Tribunal for the Former Yugoslavia (ICTY) and from 2000 to 2006 was the principle researcher in the team prosecuting Slobodan Milošević, the former President of Serbia. Between 2012 and 2103 she was attached at the Dutch Institute for War Documentation.
Tromp's upcoming book Prosecuting Slobodan Milošević: Unfinished Trial will be published in March 2016 by Routledge Publishers.