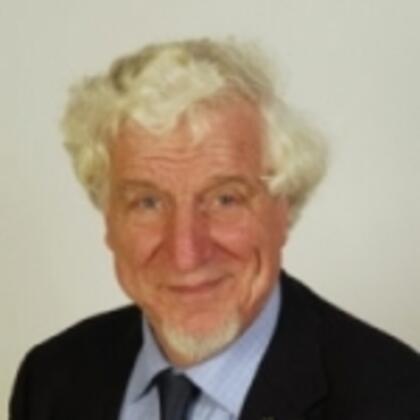 Dr Raanan Gillon was a Professor of Medical Ethics at Imperial College, London between 1995-1999, where he currently holds an Emeritus chair. He worked as a General Practitioner until his retirement in 2001.
Dr Gillon has been involved with the development of medical ethics in the UK since the 1970s and has been called the UK's leading advocate and interpreter of the four principles approach to medical ethics. Between 1981 and 2001 he edited the Journal of Medical Ethics and he was a longstanding Chair of the Institute of Medical Ethics, where he is now Honorary Vice-President.
In 1999, he recieved the Henry Knowles Beecher award for contributions to ethics and the life sciences.