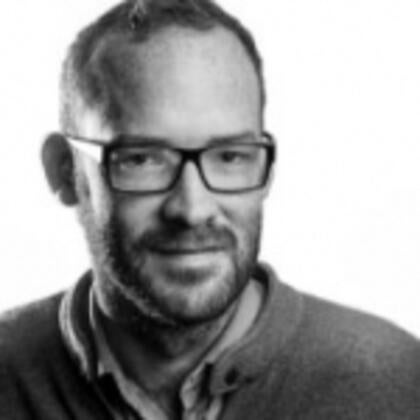 Educated at Oxford and Yale, Will was elected Junior Research Fellow and Tutor in Modern History at Corpus Christi College, Oxford in 2007 before joining the School of History at Kent in September 2009 as Lecturer in History. He is also Adjunct Professor of Korea University.
Will's research is interested in the relationship between political and economic liberalism in the Atlantic world at the threshold of modernity. His doctoral dissertation narrates the political and economic aspects of the downfall of the Royal African Company, a joint-stock monopoly company formed to develop England's slave trade. It suggests that Atlantic trade helped enfranchise a group of merchants who deployed ideologies forged in a distinctive Atlantic context to justify the deregulation of the company's monopoly and 'liberate' the trade in African slaves. This research has earned three international prizes and will shortly appear as a book. In his current research project Will places the political reforms traditionally associated with the Glorious Revolution at the centre of the story of economic growth in the British Atlantic Empire.
Dr Pettigrew is now completing a project on London's 17th century overseas trading companies as vessels for the importing of non-European ideas about government. This project has been funded by an AHRC Early Career Fellowship.
Dr Pettigrew is also an accredited City of London tour guide and gives slavery walking tours in aid of Antislavery International.