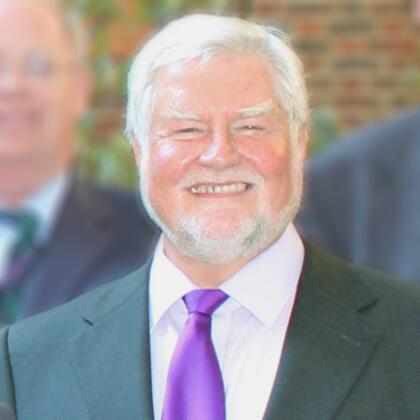 Dr Glenn D Wilson
Visiting Professor of Psychology (2007-2014)
Glenn D. Wilson is one of Britain's best-known psychologists. He has appeared on numerous television and radio programmes and has published more than 150 scientific articles and 33 books. He is an expert on individual differences; social and political attitudes; sexual behaviour, deviation and dysfunction; and psychology applied to the performing arts.
Not one to shy away from contention, his most recent books include: Born Gay: The Psychobiology of Sex Orientation, The Secret of Lasting Love and Psychology for Performing Artists.
He has lectured widely abroad, having been a guest of the Italian Cultural Association, and a visiting professor at California State University, Los Angeles, San Francisco State University, Stanford University, the University of Nevada, Reno and Sierra Nevada College.
Apart from being a professional psychologist, Dr Wilson trained as an opera singer at the Guildhall School of Music and Drama in London and still undertakes professional engagements as an actor, singer and director.