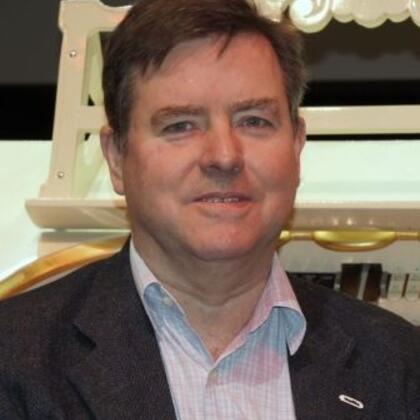 John Abson has been deeply involved in the technical aspects of theatre pipe organs since the 1970's. As Technical Officer for the Cinema Organ Society, he has been responsible for the well-being and development of the former Trocadero Elephant & Castle Wurlitzer pipe organ since 1983, as well as directing and advising on numerous theatre organ restorations and installations in this country and abroad.
In 2006, John stood down from his wider role in the Society in order to focus on the project to find a new home for the historic Trocadero Wurlitzer, and now directs the project to restore it and install it in the Troxy, Stepney.
In his professional life, John is an engineer and a Chartered Quality Professional.