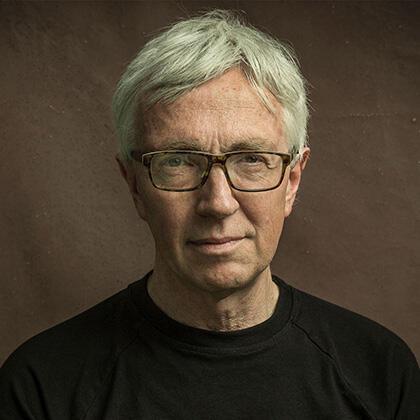 Professor John Mullan
Visiting Professor of English Literature (2020 - )
John is Visiting Gresham Professor of English Literature.
He is the Lord Northcliffe Chair of Modern English Literature at University College London. He is a specialist in eighteenth-century literature and is at present writing the volume of the Oxford English Literary History that will cover the period from 1709 to 1784.
John is a regular TV and radio broadcaster and a literary journalist; he writes on contemporary fiction for the Guardian and was a judge for the 2009 Man Booker Prize.
Professor Mullan was appointed Visiting Gresham Professor of English Literature for 2020/21.
In his first lecture series for Gresham College, Visiting Professor John Mullan will combine his scholarly expertise in the history of the English novel in the eighteenth and nineteenth centuries with his interest in contemporary fiction.