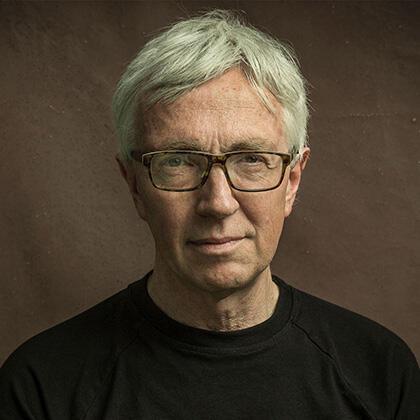 Professor John Mullan
Visiting Professor of English Literature (2020 - 23)
John is the Lord Northcliffe Chair of Modern English Literature at University College London. He is a specialist in eighteenth-century literature and is at present writing the volume of the Oxford English Literary History that will cover the period from 1709 to 1784.
John is a regular TV and radio broadcaster and a literary journalist; he writes on contemporary fiction for the Guardian and was a judge for the 2009 Man Booker Prize.
Professor Mullan was appointed Visiting Gresham Professor of English Literature in 2020.