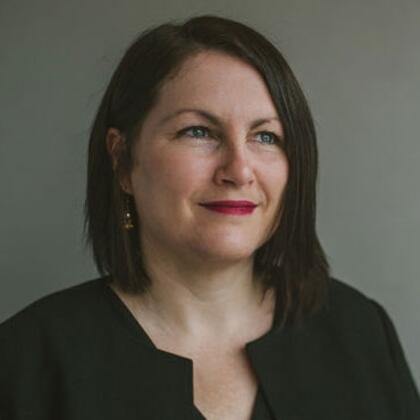 Lucy Reed is a children law specialist barrister based at St John's Chambers in Bristol and her practice is predominantly care, adoption and complex private law work.
She is the author of The Family Court without a Lawyer – A Handbook for Litigants in Person (3rd edition, Bath Publishing 2017) and co-author of Transparency in the Family Courts – Publicity and Privacy in Practice (Doughty, Reed and McGrath, Bloomsbury Professional Press, 2018).
Lucy has been running her award winning blog Pink Tape since 2017, and is the co-founder and Chair of The Transparency Project (@seethrujustice), an educational charity whose aims are to make family justice clearer. Lucy runs the www.familycourtinfo.org.uk website, and is a Deputy District Judge. Lucy tweets as @familoo.