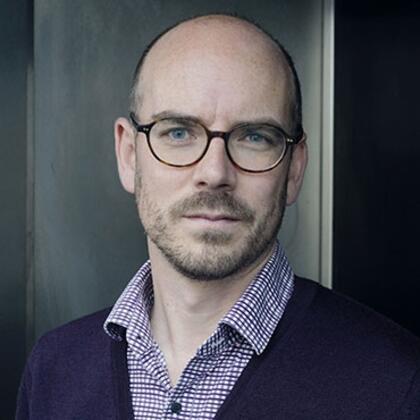 Nikolaus Wachsmann is Professor in Modern European History at Birkbeck, University of London.
He studied at the London School of Economics, the University of Cambridge and at Birkbeck, gaining his PhD in 2001. He was a researcher for Deborah Lipstadt's defence team in the High Court libel suit brought against her by Holocaust denier David Irving. He worked as a Research Fellow at Downing College (University of Cambridge) and as a lecturer at the University of Sheffield, before joining Birkbeck in 2005.
Much of his research has explored Nazi terror, focusing on the regular legal system and extra-legal terror in concentration camps. His comprehensive history of the Nazi camps KL, published in 2015, won the Wolfson History Prize, the Mark Lynton History Prize, and the Jewish Quarterly-Wingate literary prize. Nikolaus has a particular interest in public history and Holocaust education, and serves on the academic advisory boards of the UK Holocaust Memorial Foundation, as well as the concentration camp memorials Bergen-Belsen, Mauthausen, Sachsenhausen and Ravensbrück. He also curates a free educational website for students and teachers about the history of the Nazi camps.