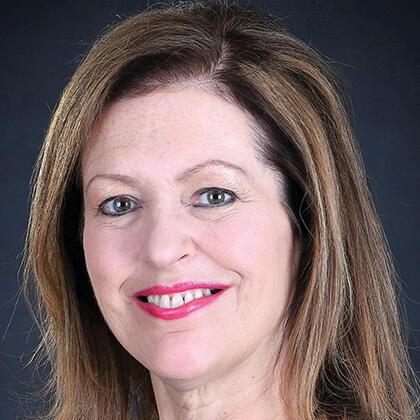 Professor Edith Hall
Visiting Professor of Classics (2017 - )
Professor Edith Hall is Visiting Gresham Professor in Classics. She is a British scholar of classics, specialising in Ancient Greek Literature and cultural history. She is also Professor in the Department of Classics and Centre for Hellenic Studies at Kings College London.
From 2017-2018, she is also an Arts and Humanities Research Council Leadership Fellow on her project to widen access to classical subjects in state schools - it can be found here: http://aceclassics.org.uk/.
She has published twenty-five books on ancient Greek and Roman culture and its influence on modernity, including Inventing the Barbarian (1989), The Return of Ulysses (2008), Greek Tragedy: Suffering under the Sun (2010) and Introducing the Ancient Greeks (2014). She co-founded and remains Consultant Director of the Archive of Performances of Greek and Roman Drama at Oxford and is Chairman of the Gilbert Murray Trust.
Professor Hall's lecture series are as follows:
2020/21 Great Thinkers
2019/20 Science in Ancient Greece
2018/19 Scenes from Classical Athenian Life
2017/18 Ancient Greece in Film, Opera and the Arts
All lectures by the Visiting Gresham Professor of Classics can be accessed here.