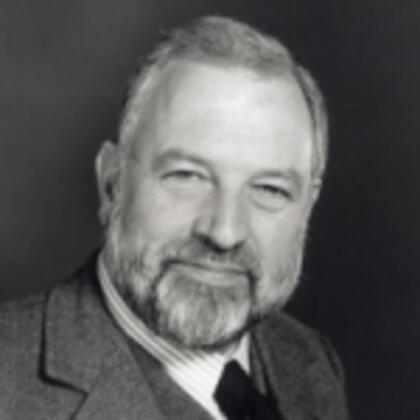 Professor James Stevens Curl
Professor James Stevens Curl has held Chairs in Architectural History at threeUniversities. He is Visiting Professor at the School of Architecture and Design,Ulster University. He read for his Doctorate at University College London, and in 1991-2 and 2002 was Visiting Fellow at Peterhouse, University of Cambridge.
In 2017, Professor Curl was awarded the British Academy's President's Medal for his contributions to the study of the History of Architecture in Britain and Ireland.The Medal is only awarded to those who have made an 'outstanding contribution' to the Humanities in these islands.
Further information about Professor James Stevens Curl, as well as other public engagements or publications, can be found on www.jamesstevenscurl.com.