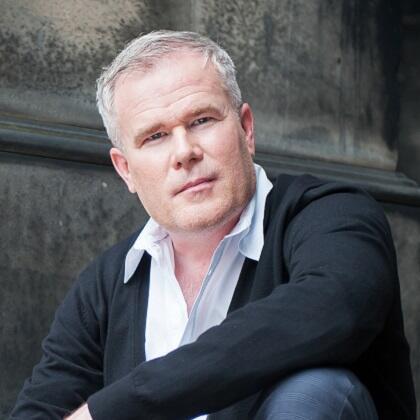 Professor Paul Daniel Marriott
Paul Daniel Marriott (Dan) is an Associate Professor of Landscape Architecture at the Pennsylvania State University. He is a licensed landscape architect and is Principal and founder of Paul Daniel Marriott + Associates, a Washington, DC-based consultancy that specializes in projects at the intersection of landscape, transportation, preservation and planning.
Prior to establishing the firm, Dan was the Director of the Rural Heritage/Historic Roads Program at the US National Trust for Historic Preservation. He has consulted for the US National Park Service and Federal Highway Administration and has been an expert reviewer for UNESCO World Heritage corridors and historic roads.
He is the author of Saving Historic Roads: Design and Policy Guidelines (Wiley, 1998) and Milestones to Mile-Markers (Federal Highway Administration, 2004). He was awarded a prestigious Fitch Foundation fellowship for historic preservation in 2009 and his work on British influences on the American parkway was featured at the 'Repton Revealed' exhibition at the Garden Museum in London in 2018-19 where he also presented his research during a public symposium. Dan is currently on the board of the National Association for Olmsted Parks.
Dan holds a Bachelor of Science in Landscape Architecture from the Pennsylvania State University, a Master's of Regional Planning from Cornell University and a PhD from the University of Edinburgh.