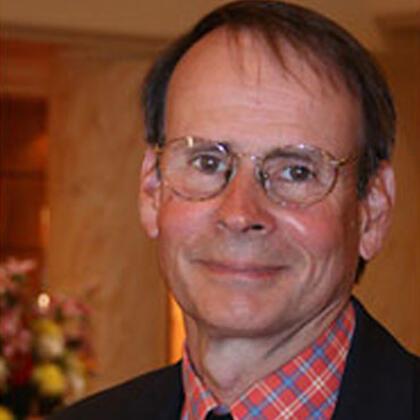 Professor Sharpe is Professor of English & American literature at Barnard College, Columbia University. He specialises in the literature, art, and culture of the modern city, particularly New York.
He is the author of three books with an interdisciplinary focus on literature and art, Unreal Cities, New York Nocturne and Grasping Shadows.
His current project explores the cultural history of walking.