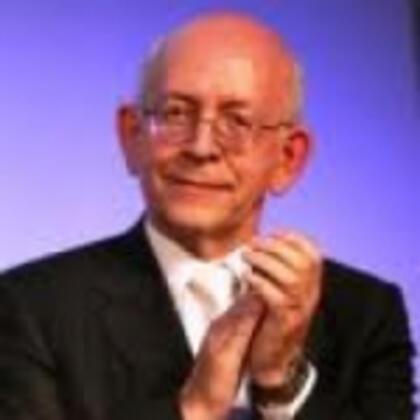 The Revd Professor Stephen Orchard
Professor Orchard was Director of Christian Education Movement for fourteen years before becoming Principal of Westminster College, Cambridge from 2000. He retired in 2007 and was elected Moderator of the General Assembly of the United Reformed Church, of which he is a minister, for 2007-2008.
Stephen's research interests are in modern church history. He served local Churches in South Wales, London and Hertfordshire, before becoming Assistant General Secretary of the British Council of Churches. His publications include theological reflections on welfare, taxation and education as well as hymns and prayers. He has recently edited and contributed to a volume of essays on the Sunday School movement.