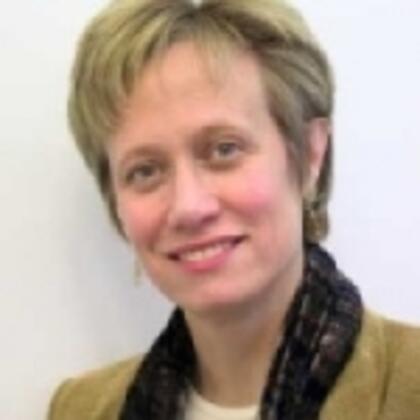 Sharon Witherspoon has been Director of the Nuffield Foundation since July 2012.
She previously held the position of Deputy Director, and has led the Foundation's social policy research programmes since her appointment in 1996.
Sharon is a member of the Strategic Forum for the Social Sciences and several other strategic bodies supporting excellence in social science research. She was awarded an honorary MBE for services to social science in 2008 and the British Academy President's Medal in 2011.
Prior to joining the Foundation, Sharon was a senior researcher at the Policy Studies Institute and NatCen Social Research, where she was responsible for the design and statistical analysis of large scale representative studies of public behaviour, family life and the regulation of professions. She was one of the original researchers for the British Social Attitudes Survey series.