Lecture, Barnard's Inn Hall, Thursday, 23 Mar 2023 - 18:00
The Medieval Agricultural Revolution: New evidence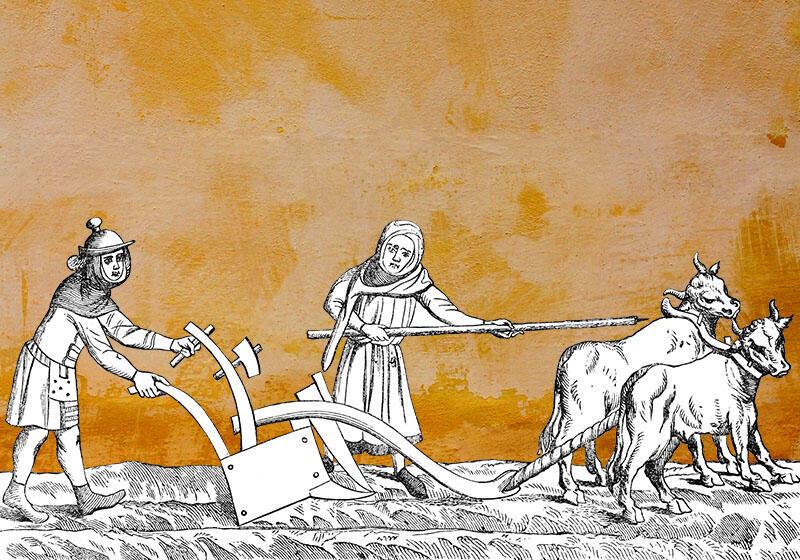 During the medieval 'agricultural revolution', new forms of cereal farming fuelled the exceptionally rapid growth of towns, markets and populations across much of Europe. The use of the mouldboard plough and systematic crop rotation were key developments and led to open-field farming, one of the transformative changes of the Middle Ages.
Using new evidence from plant and animal remains from archaeological excavations in England, this lecture links these to wider developments in medieval society, notably growing social and wealth inequalities.
Support Gresham
Gresham College has offered an outstanding education to the public free of charge for over 400 years. Today, Gresham plays an important role in fostering a love of learning and a greater understanding of ourselves and the world around us. Your donation will help to widen our reach and to broaden our audience, allowing more people to benefit from a high-quality education from some of the brightest minds.