Lecture, Barnard's Inn Hall, Thursday, 2 Feb 2023 - 18:00
Do We Need Barristers?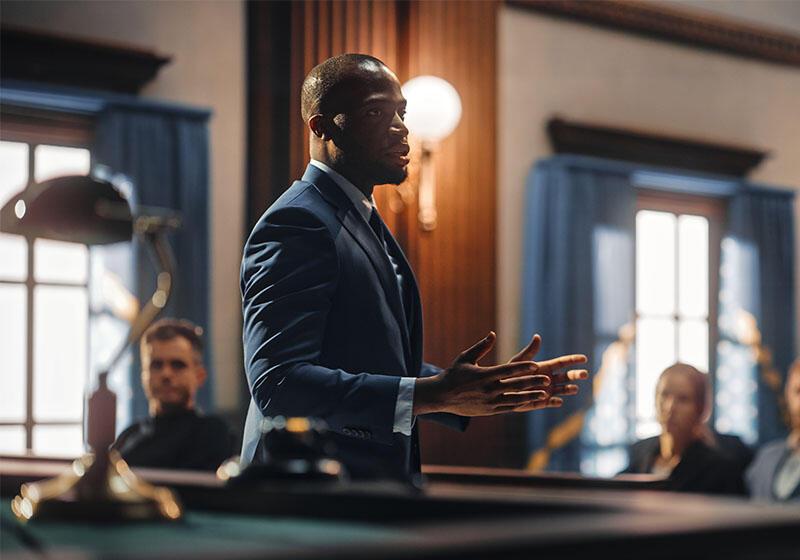 What are the strengths and weaknesses of the distinction between solicitors and barristers? What is the purpose of the independent Bar in our legal system today? How does England and Wales compare with common law jurisdictions which have abandoned, or have never had, a split profession?
Is the Bar's history as a bastion of privilege, its various historical monopolies and prerogatives, and its culture and organisation problematic? What are the benefits of an independent Bar?
Support Gresham
Gresham College has offered an outstanding education to the public free of charge for over 400 years. Today, Gresham plays an important role in fostering a love of learning and a greater understanding of ourselves and the world around us. Your donation will help to widen our reach and to broaden our audience, allowing more people to benefit from a high-quality education from some of the brightest minds.