Lecture, Central London, Tuesday, 9 May 2023 - 18:00
Cybersecurity for Humans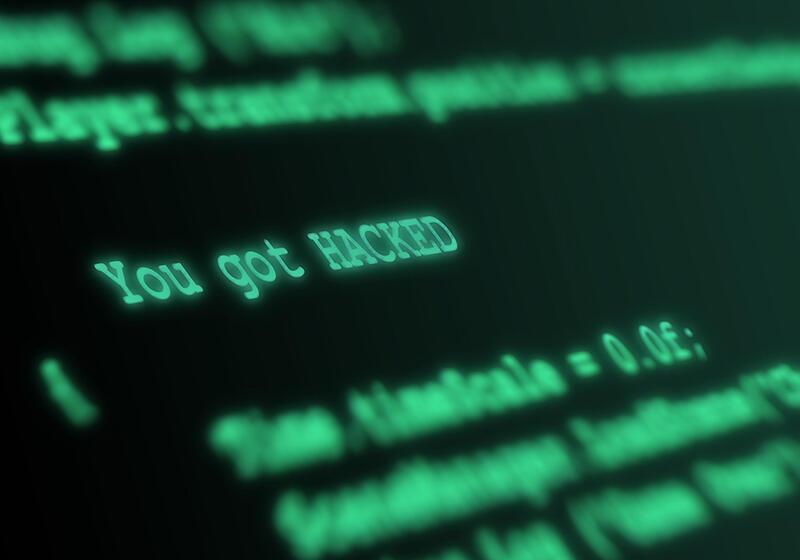 Faceless hackers in hoodies, intergalactic warriors, and technology out of human control: are these representations of cyber threats accurate? And what might be their impact on levels of personal safety and security for organisations?
This talk presents ideas for how we might empower people to protect themselves and help address human issues in the IT sector by thinking differently about how we portray security threats and operations.
Support Gresham
Gresham College has offered an outstanding education to the public free of charge for over 400 years. Today, Gresham plays an important role in fostering a love of learning and a greater understanding of ourselves and the world around us. Your donation will help to widen our reach and to broaden our audience, allowing more people to benefit from a high-quality education from some of the brightest minds.