Lecture, Barnard's Inn Hall, Tuesday, 19 Mar 2024 - 18:00
Data Protection for Thrillseekers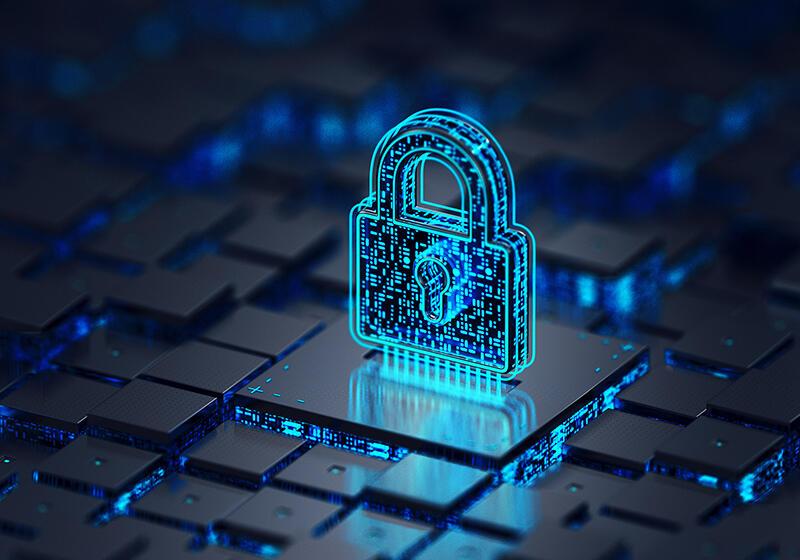 We increasingly share with online services intimate details of our lives, such as mental health and reproductive data. Far from being a 'tick box' legal exercise, data protection is about fair and responsible use of our personal information.
It gives us rights which we are entitled to exercise against mega corporations, governments, and anyone who processes our data.
It's time to get empowered. Because if we don't use it, we might lose it.
Support Gresham
Gresham College has offered an outstanding education to the public free of charge for over 400 years. Today, Gresham plays an important role in fostering a love of learning and a greater understanding of ourselves and the world around us. Your donation will help to widen our reach and to broaden our audience, allowing more people to benefit from a high-quality education from some of the brightest minds.