Lecture, Central London, Thursday, 2 Mar 2023 - 18:00
Portraits of Queen Elizabeth II: The Artists' Challenges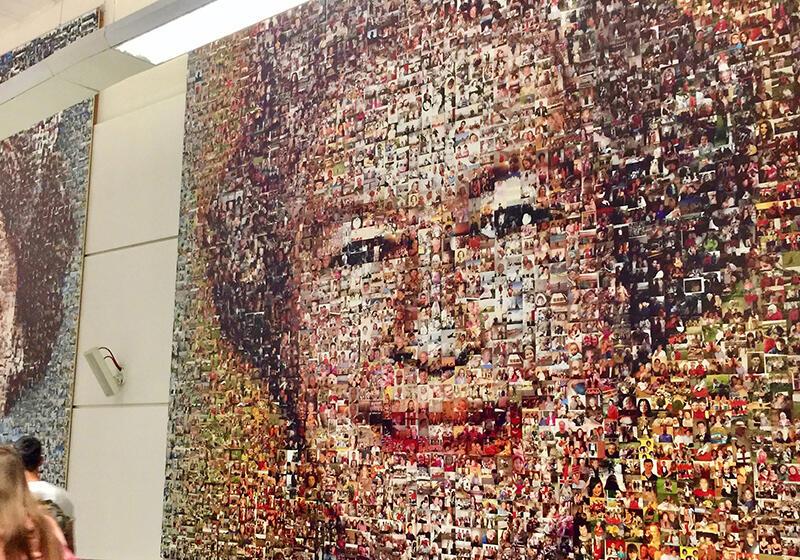 Scores of painters and photographers over the last seventy years have grappled with the formal portrayal of Queen Elizabeth II from life. These range from the celluloid fantasies of Cecil Beaton to the directness of Lucian Freud; the Renaissance-inspired divinity of Pietro Annigoni to the naturalism of Annie Leibovitz.
Underlying all her official portrayals is an artistic conflict: the requirements of royal iconography and the demands of the usually conservative institutional commissioner, versus modern expectations for artistic self-expression and psychological authenticity.
Support Gresham
Gresham College has offered an outstanding education to the public free of charge for over 400 years. Today, Gresham plays an important role in fostering a love of learning and a greater understanding of ourselves and the world around us. Your donation will help to widen our reach and to broaden our audience, allowing more people to benefit from a high-quality education from some of the brightest minds.