Lecture, Barnard's Inn Hall, Thursday, 1 Feb 2024 - 18:00
LGBT Rights: Overcoming a Colonial Legacy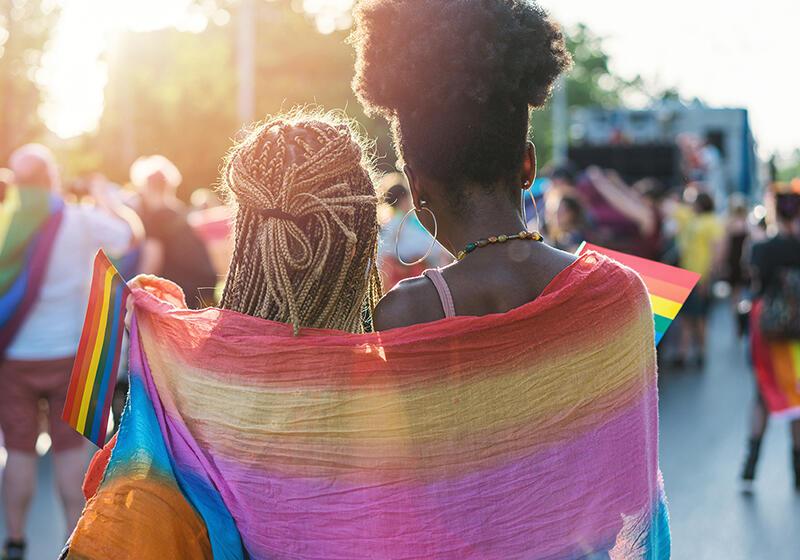 Historically lesbian, gay, bisexual and transgender (LGBT) people have been persecuted under English law.
Homophobic and transphobic laws were exported from England to the Commonwealth Caribbean, and these colonial laws have had a long-term impact on Caribbean societies.
This lecture will make the case for the robust constitutional protection of LGBT rights.
Support Gresham
Gresham College has offered an outstanding education to the public free of charge for over 400 years. Today, Gresham plays an important role in fostering a love of learning and a greater understanding of ourselves and the world around us. Your donation will help to widen our reach and to broaden our audience, allowing more people to benefit from a high-quality education from some of the brightest minds.