Lecture, Barnard's Inn Hall, Tuesday, 4 Oct 2022 - 18:00
Are We Too Reliant on Medical Imaging?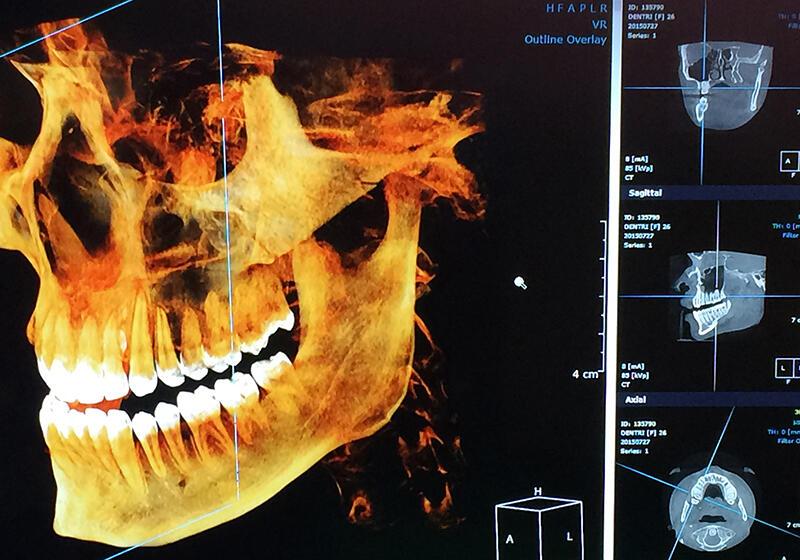 Imaging is used every day in medical healthcare, and the likelihood is that if you go to hospital that you will receive an X-ray, ultrasound or CT scan. With increasing reliance on complex imaging and the NHS now at breaking point, this lecture asks whether we have become too reliant on imaging and if so, how that manifests in today's healthcare.
This lecture assesses the potential advantages and disadvantages of such a system and what the potential solutions might be.
Support Gresham
Gresham College has offered an outstanding education to the public free of charge for over 400 years. Today, Gresham plays an important role in fostering a love of learning and a greater understanding of ourselves and the world around us. Your donation will help to widen our reach and to broaden our audience, allowing more people to benefit from a high-quality education from some of the brightest minds.